Our Affiliations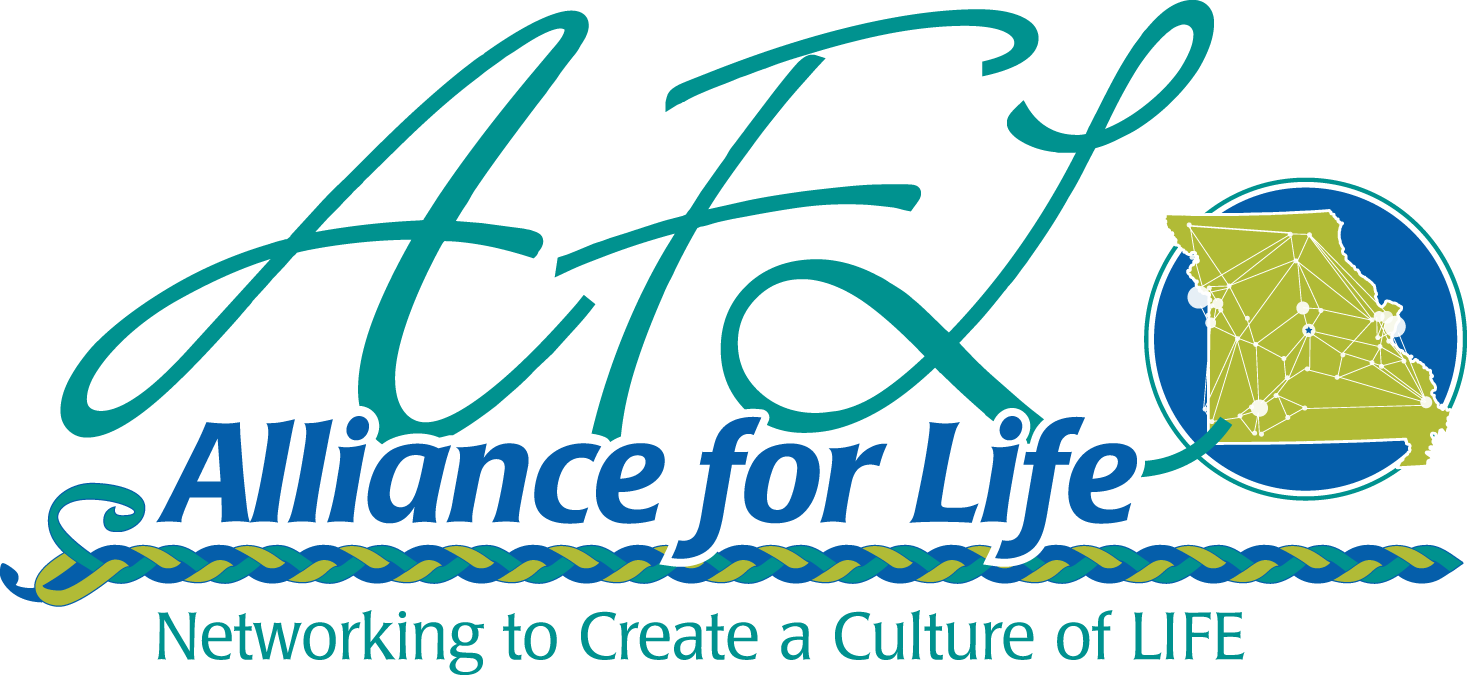 Alliance for Life's mission is saving and changing lives by equipping people, empowering ministries and engaging communities toward a culture of LIFE.
---

Care Net envisions a culture where women and men faced with pregnancy decisions are transformed by the gospel of Jesus Christ and empowered to choose life for their unborn children and abundant life for their families.
---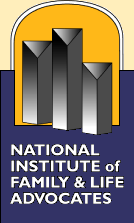 NIFLA is a faith-based, Christian ministry that seeks to glorify God by proclaiming the sanctity of human life, both born and unborn. Through the provision of legal resources and counsel to charitable faith-based Pregnancy Resource Centers (PRCs) and Pregnancy Medical Clinics (PMCs), NIFLA seeks to develop a network of life-affirming ministries in every community across the nation. We will continue to work toward an abortion-free America where every human life, born and unborn, is made in the image of God is valued.
---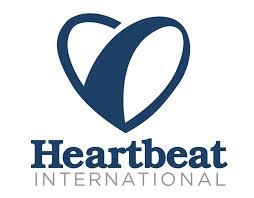 Heartbeat International's mission is to Reach and Rescue as many lives as possible, around the world, through an effective network of life-affirming pregnancy help, to Renew communities for LIFE.
---