Friends of the Liberty Women's Clinic, we need you. Prayer matters. Would you pray with us? You can do that in 3 ways. Download our app, subscribe to our email list or do a prayer walk!
---
REAL-TIME PRAYER ALERTS
Our new donor app offers a unique look at LWC! Event info, clinic information, and giving opportunities are now right at your fingertips. Most importantly, you can receive real-time prayer notifications giving you a chance to pray for clients and clinic needs at the moment prayer is critical.

You may not be in the room with a client, but you can pray for her the minute she needs it!
Available for free download in Apple and Android stores! Visit your app store today by clicking the links below.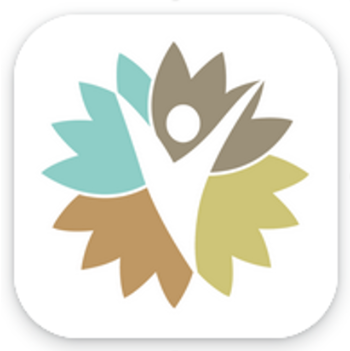 PRAYER GROUPS
At Liberty Women's Clinic, we pray over our ministry each and every day. We pray that God's love and hope will encourage our clients. It takes courage to make an appointment when your hands may be shaking with fear and uncertainty.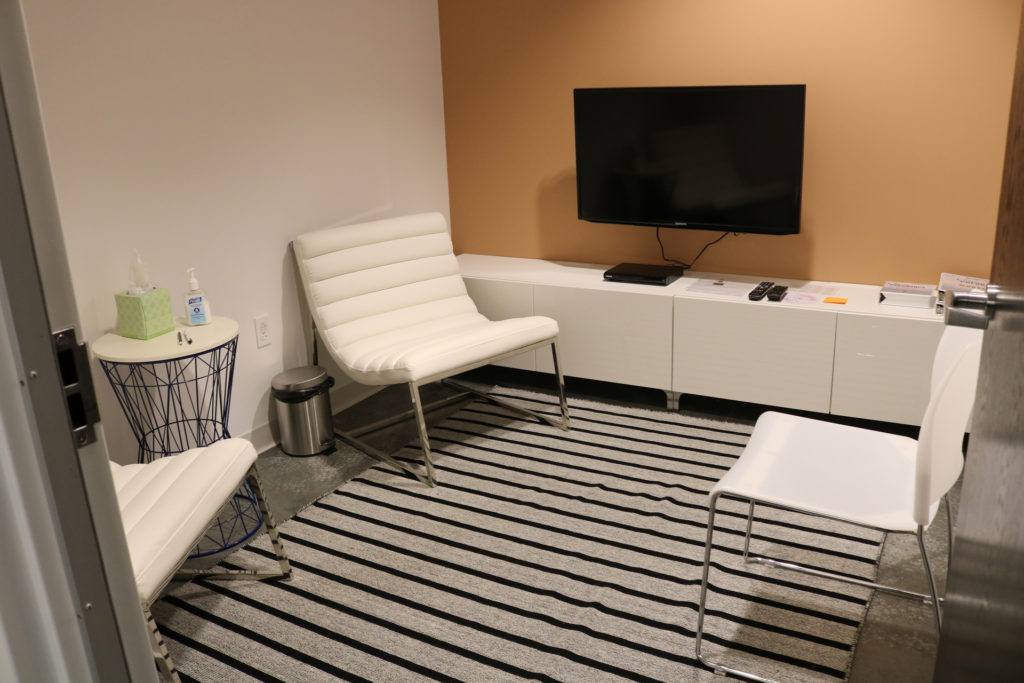 When you sign up for our prayer email list, you will receive an emailed list of clients so that you can pray for each one, as their stories unfold. Help us pray for the women who will fill these seats and the people in their lives.
---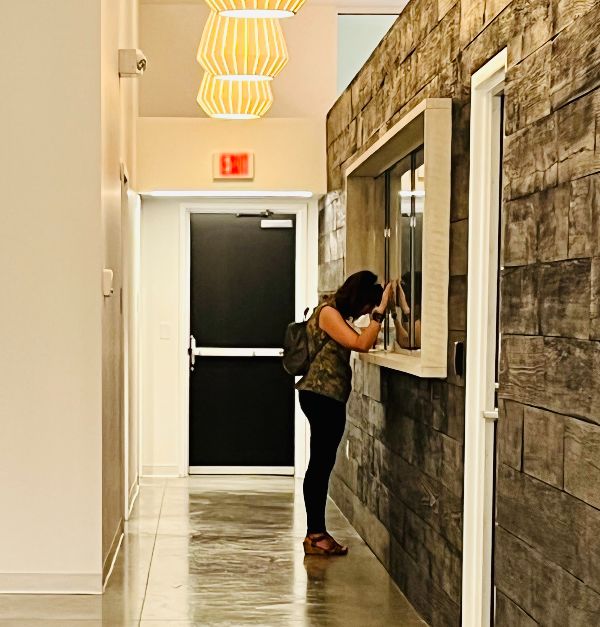 Prayer Walkers
As a staff, we pray over each day as we know that we need the Lord to work in the hearts of those who walk through our door. We also need Him to give us insight, compassion, and the words to say to minister to each one. Would you like to join us? We would love to schedule monthly prayer walks through our clinic, letting our supporters pray over each room, each chair, and each ultrasound machine. Bring your family or your small group and enjoy some cookies when finished.
Email Jayme to schedule an after-hours time.