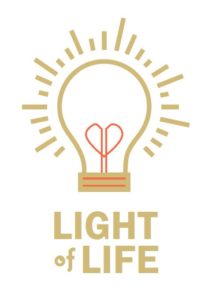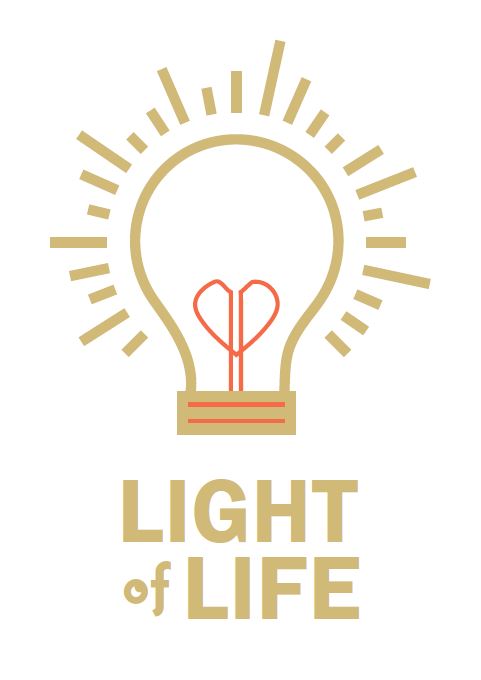 LIGHT OF LIFE.
John 8:12 "…I am the light of the world. Whoever follows me will never walk in darkness, but will have the light of life."
Our Annual Fundraising Banquet is Thursday, April 2, 2020 from 7:00-9:00 p.m. at the InterContinental on the Plaza. Guests will enjoy a 3-course dinner and will hear from our CEO, a recent client and other LWC supporters. The evening will be completely underwritten, allowing our guests the freedom to financially engage as they chose.

Our special guest for the evening is Dan Compton, pro-life speaker and advocate. Dan was born through the hands of one of the deadliest abortionists in American history. Despite receiving the gift of life and loving parents through adoption, Dan rejected his family values as a teenager and walked a path that led to alcoholism, drug abuse, and unplanned pregnancy. While still contemplating the abortion of his first child, Dan experienced a powerful transformation in which his life was radically changed.

If you would like to be a table host or our guest, email Jayme at jpaul@libertywomensclinic.com.